On October 14th, Perfect Display made a stunning appearance at the HK Global Resources Consumer Electronics Expo with a specially designed 54-square-meter booth. Showcasing our latest products and solutions to professional audiences from around the world, we presented a range of cutting-edge displays including gaming monitors, commercial monitors, OLED displays, and the highly anticipated dual folding up-down screen.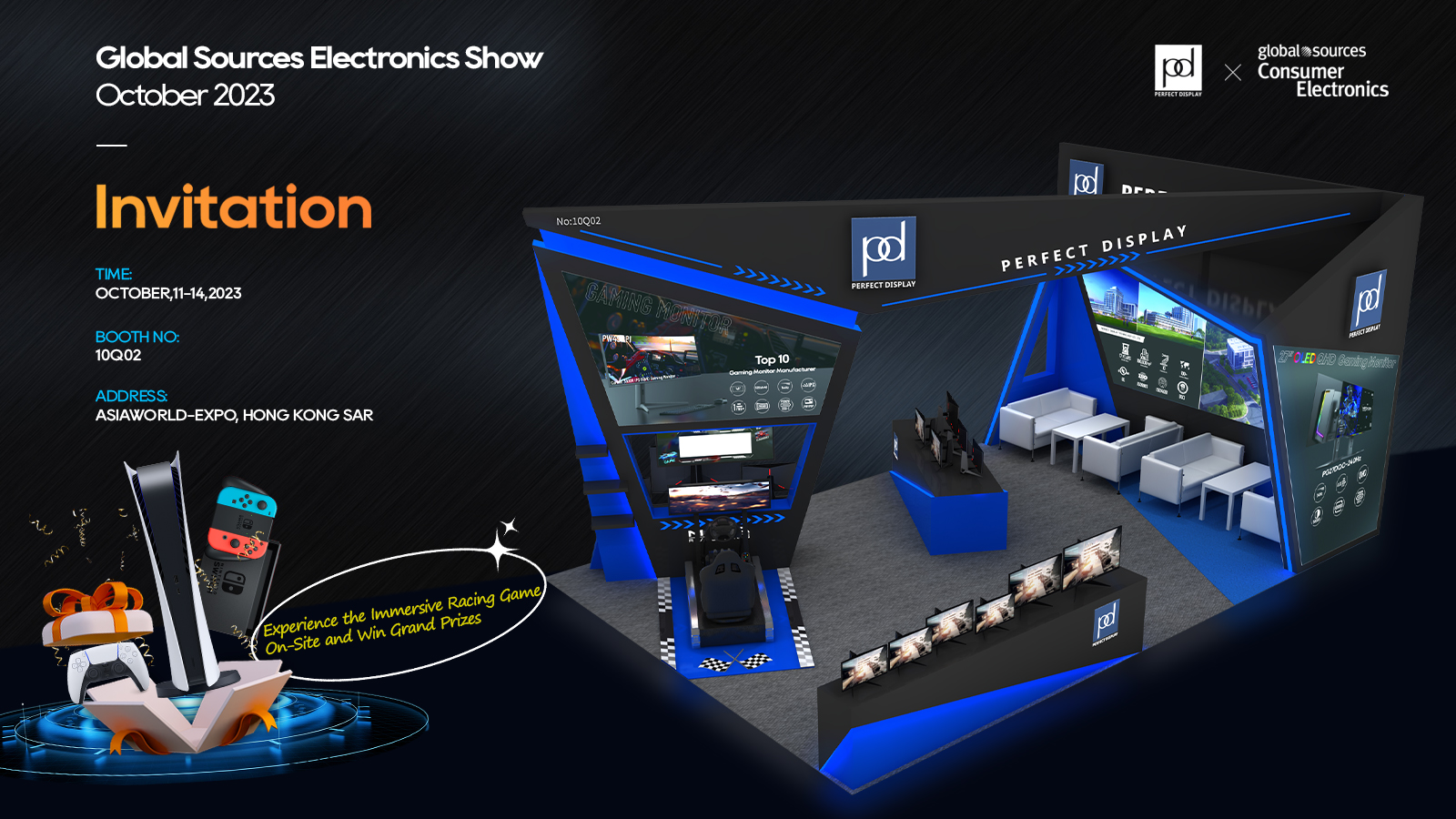 Visitors had the opportunity to experience firsthand our diverse lineup of new products, immersing themselves in the impressive research and technological prowess that defines Perfect Display. Additionally, they participated in an exhilarating racing simulation experience for a chance to win exciting prizes.
In the realm of gaming monitors, we exhibited a variety of options catering to every level of gaming, from entry-level to high-end, featuring different sizes, resolutions, and refresh rates.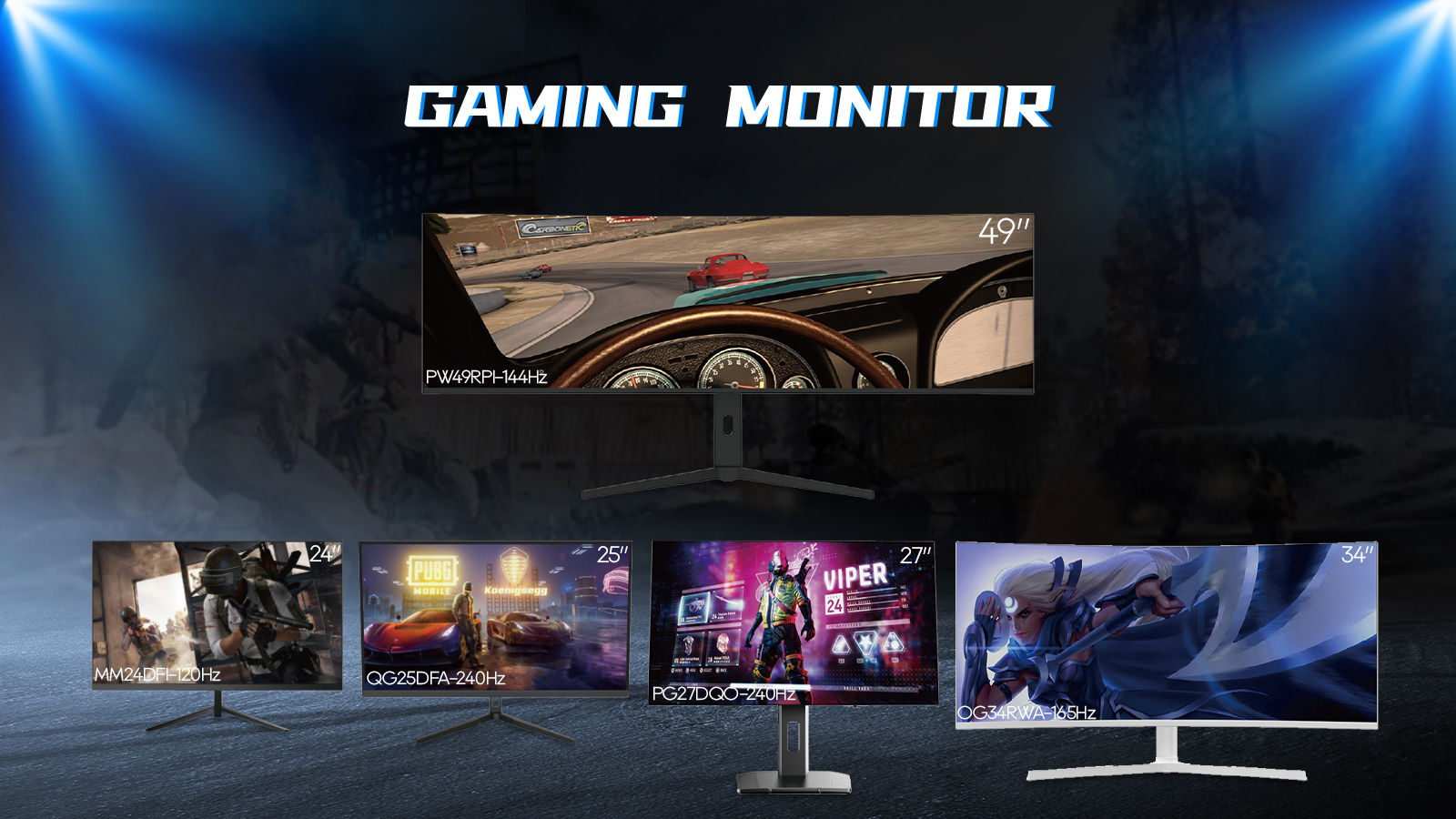 For business applications and professional users, we showcased our collection of high-color gamut, multi-functional commercial-grade displays. Whether you are a designer, photographer, or video producer, our monitors are designed to enhance your creative work and improve overall productivity.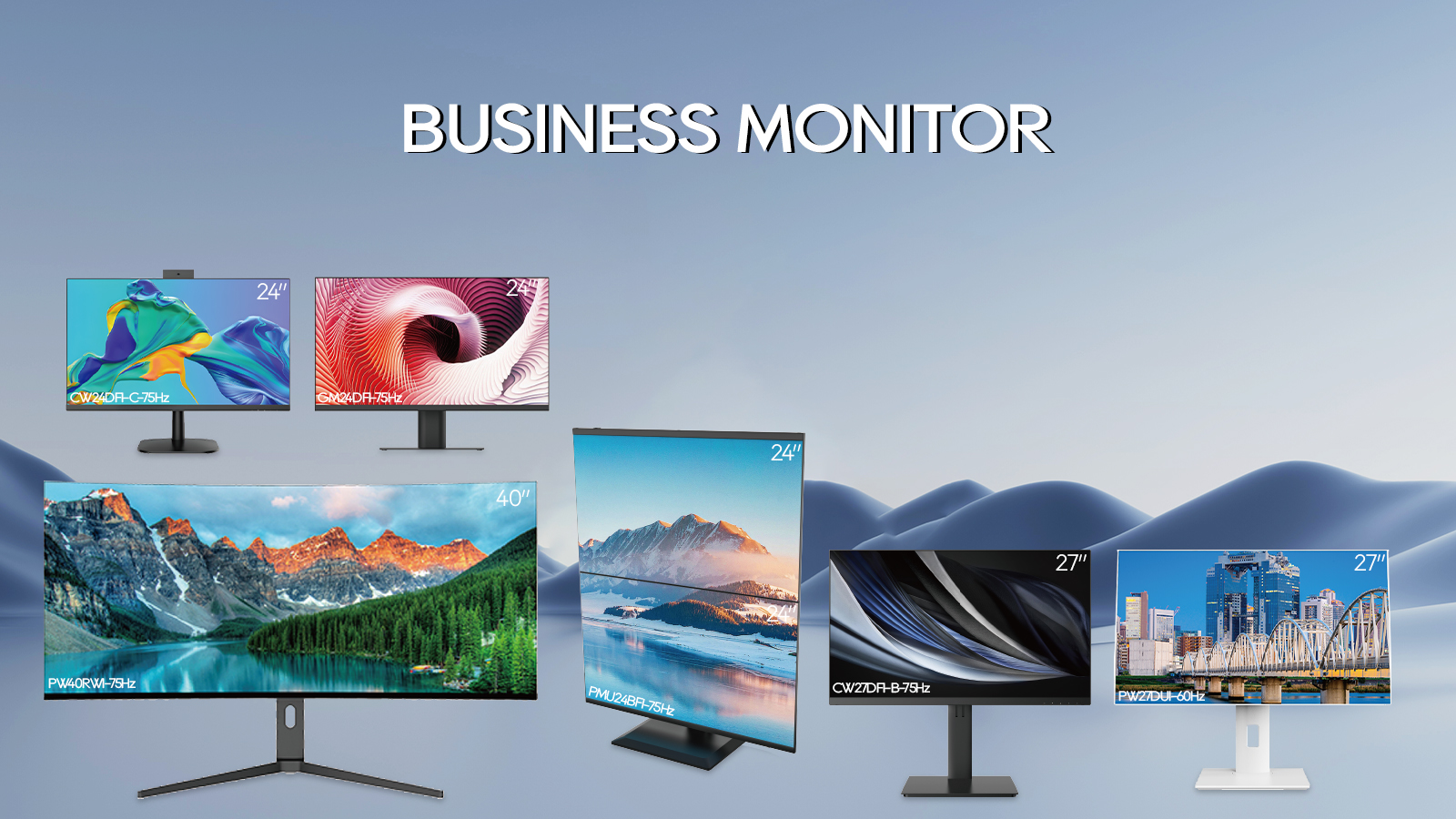 Furthermore, we introduced innovative OLED displays and the dual folding up-down screen, providing visitors with extraordinary visual experiences that push the boundaries of conventional displays.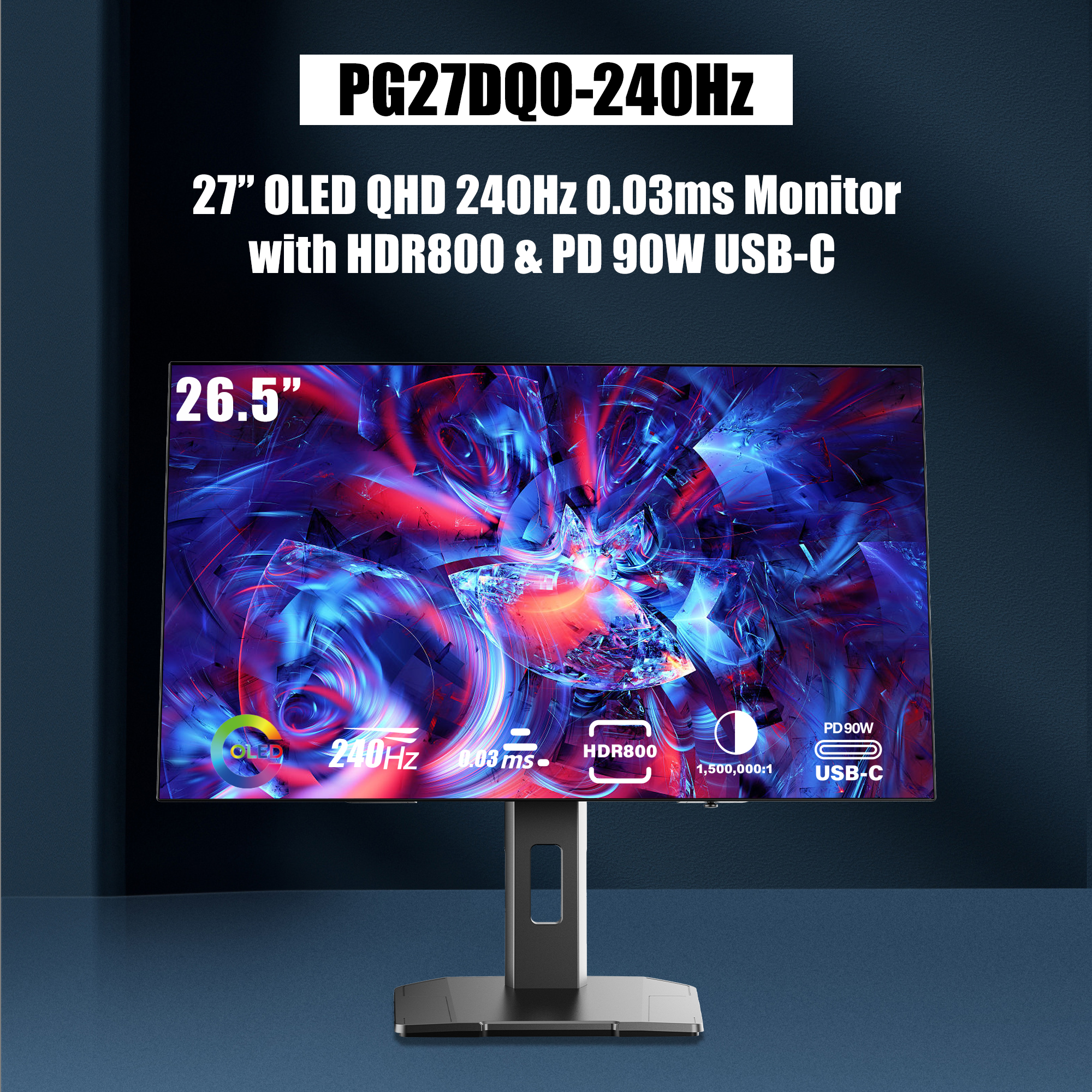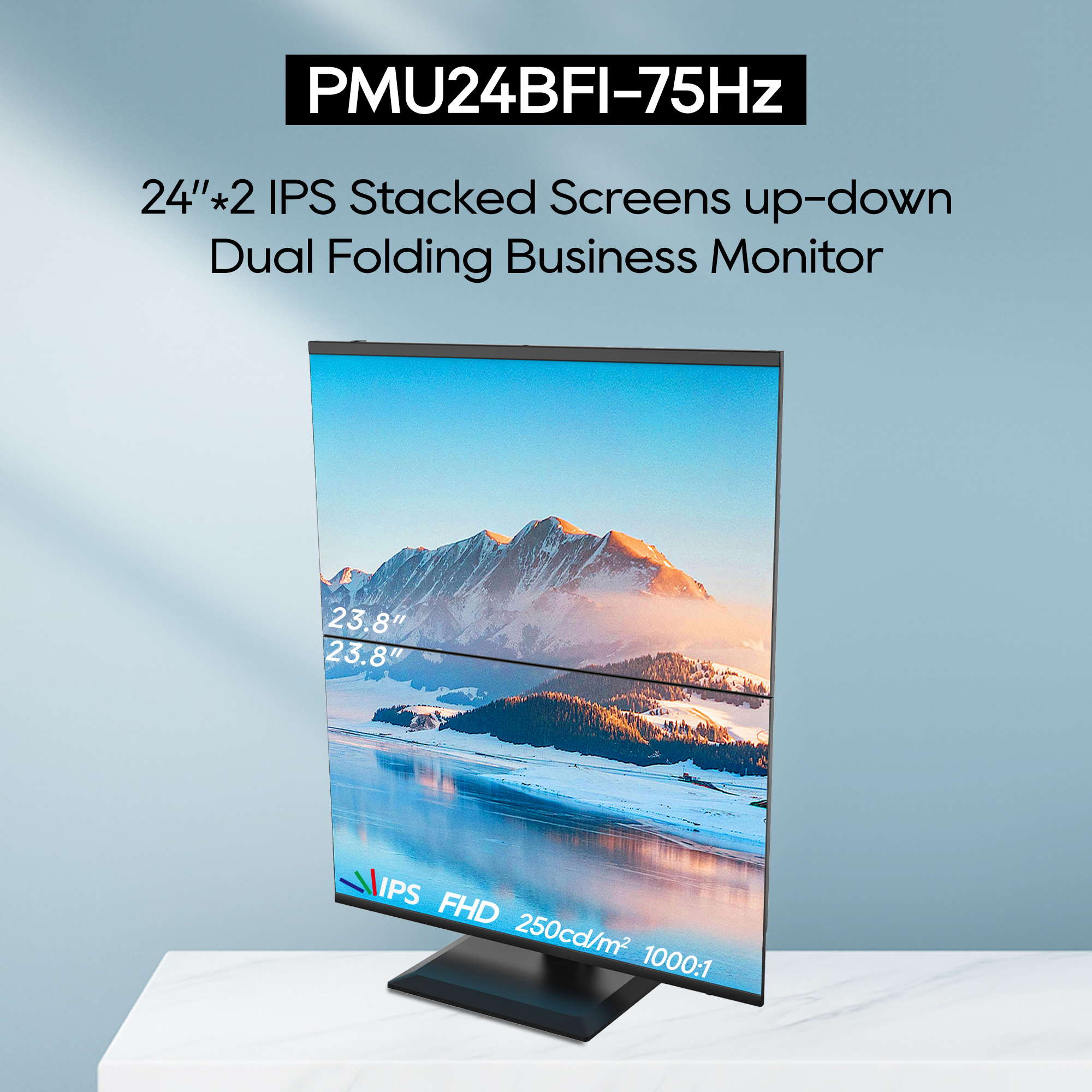 Beyond showcasing the latest industry offerings, attendees were thrilled to participate in our immersive racing simulation activity, where they had a chance to win amazing prizes. The racing esports experience zone featuring the 49-inch 32:9 ultrawide gaming monitor PW49RWI, coupled with a simulated racing cockpit, provided an immersive racing experience. Winners had the opportunity to win enticing prizes such as PS5 and Switch consoles.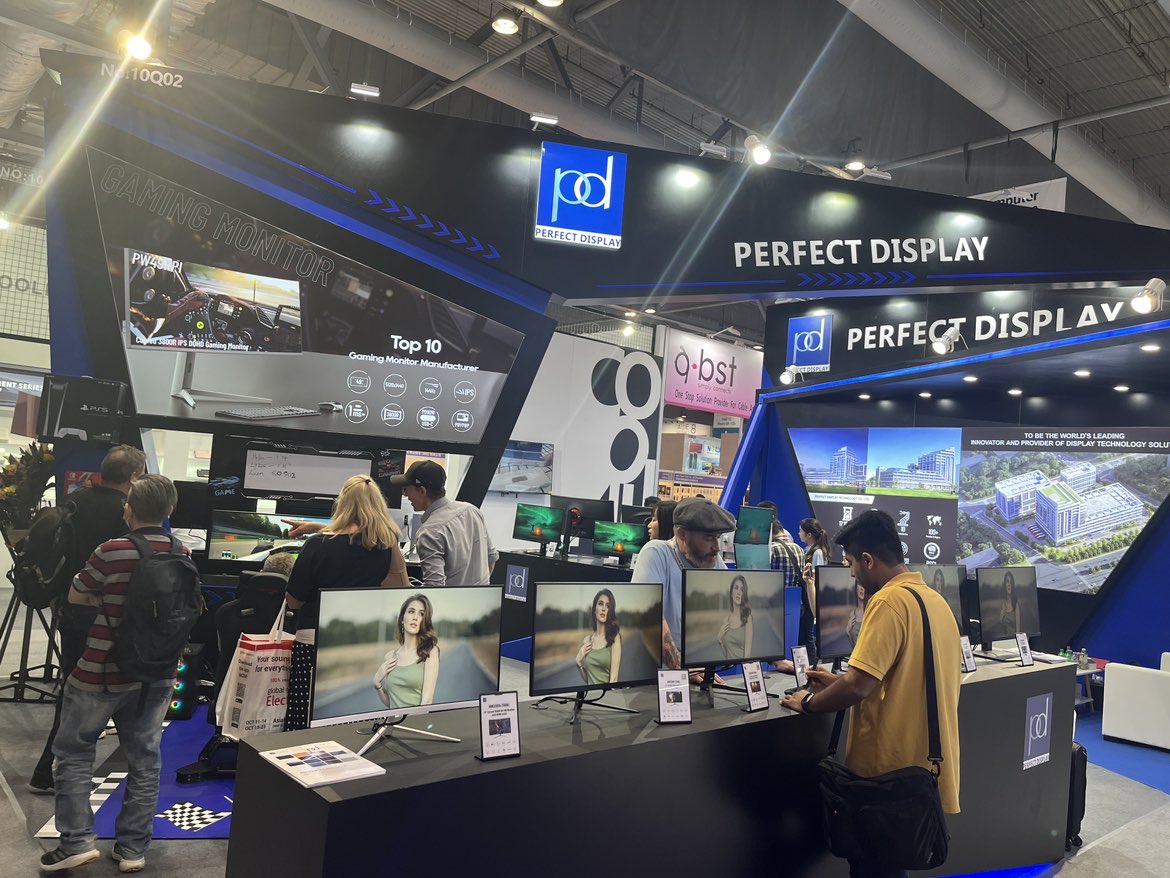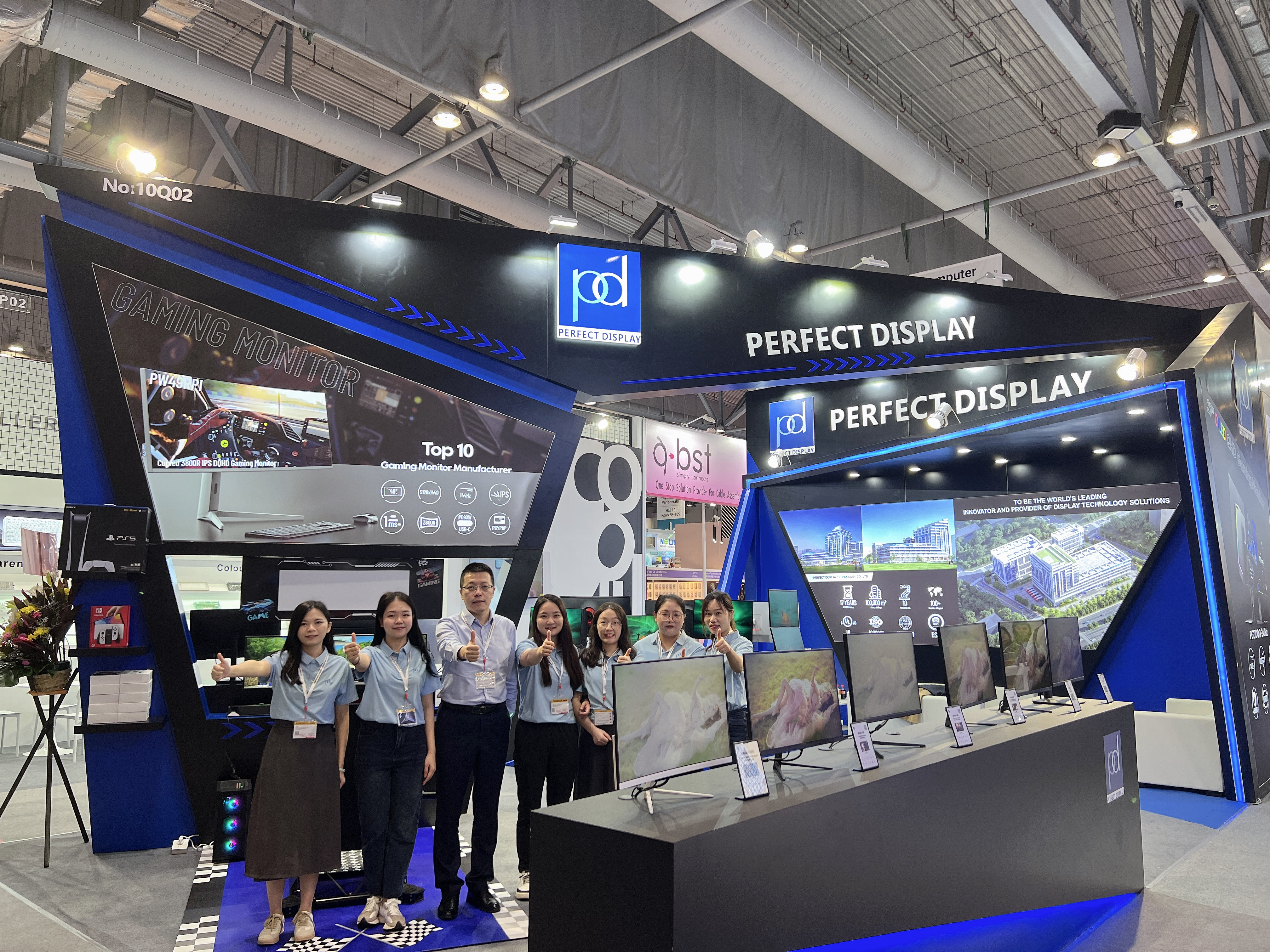 Throughout the years, Perfect Display has been committed to driving advancements in display technology, consistently investing in product innovation and marketing strategies to deliver exceptional visual experiences. Despite the challenging global consumer electronics market, Perfect Display remains dedicated to high R&D investment, continuous product refinement, and active market expansion both domestically and internationally. We firmly believe that only through continuous innovation and breakthroughs can we maintain our position as an industry leader.
Perfect Display offers limitless possibilities and the upcoming unveiling promises to captivate. We eagerly await your presence at the exhibition, inviting you to join us in experiencing the charm of Perfect Display firsthand.
---
Post time: Oct-17-2023