PERFECT DISPLAY TECHNOLOGY CO., LTD
Perfect Display Technology Co., Ltd. is a national high-tech enterprise specializing in the development and industrialization of professional display products. Headquartered in Guangming District, Shenzhen, the company was established in Hong Kong in 2006 and relocated to Shenzhen in 2011. Its product line includes LCD and OLED professional display products, such as gaming monitors, commercial displays, CCTV monitors, large-size interactive whiteboards, and mobile displays. Since its inception, the company has continuously invested substantial resources in product research and development, production, market expansion, and service, establishing itself as a leading player in the industry with differentiated competitive advantages.
The company has built a manufacturing layout in Shenzhen, Yunnan, and Huizhou, with a production area of 100,000 square meters and 10 automated assembly lines. Its annual production capacity exceeds 4 million units, ranking among the top in the industry. After years of market expansion and brand building, the company's business now covers over 100 countries and regions worldwide. Focusing on future development, the company continuously improves its talent pool. Currently, it has a workforce of 350 employees, including a team of experienced professionals in technology and management, ensuring stable and healthy development and maintaining competitiveness in the industry.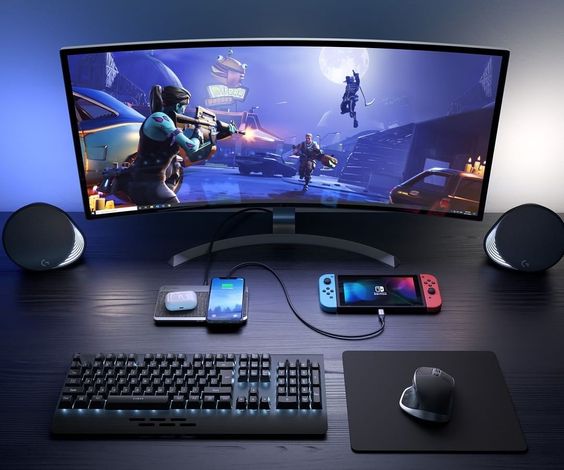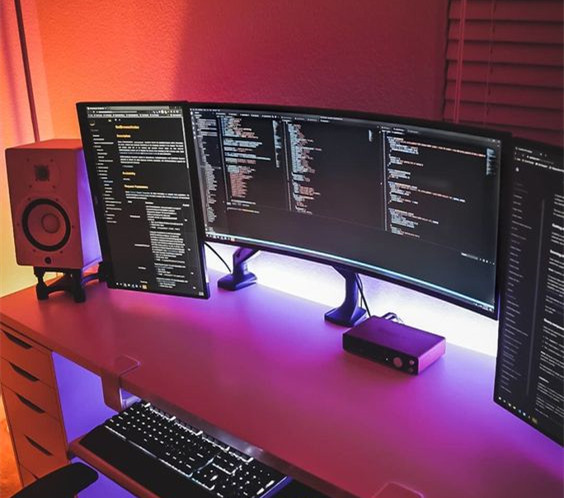 In recent years, the company has dedicated significant financial and human resources to the development of new technologies and products, keeping pace with industry trends and market demands. It has established differentiated, customized, and personalized competitive advantages and has obtained over 50 patents and intellectual property rights.
Adhering to the "quality is life" philosophy, the company strictly controls its supply chain, operation processes, and production compliance. It has obtained ISO 9001:2015 quality management system certification, ISO 14001:2015 environmental management system certification, BSCI social responsibility system certification, and ECOVadis corporate sustainable development assessment. All products undergo rigorous quality standard testing from raw materials to finished goods. They are certified according to UL, KC, PSE, UKCA, CE, FCC, RoHS, Reach, WEEE, and Energy Star standards.
More than you see. Perfect Display strives to become a global leader in the creation and provision of professional display products. We are committed to advancing hand in hand with you into the future!