PERFECT DISPLAY TECHNOLOGY CO., LTD
Perfect Display Technology Co., Ltd. was founded in 2006 and since then we have developed into a leading manufacturer of LCD and LED display products, including Gaming monitors, CCTV monitors, Public view monitors, All-In-One PCs, Digital Signage and Interactive Whiteboards. With a 15,000 m2 factory, 2 automatic and 1 manual production lines we have a production capacity of one million units annually. Due to ongoing expansion we will soon be moving to a new, much larger factory, increasing our capacity to over two million units per year 
We spend a considerable amount of our revenues on Research and Development and we are confident we supply some of the very best monitors and display products available worldwide. We constantly strive to innovate and to refine our product offering, with new products being offered regularly. Our experienced R&D experts are constantly working on designing products that you the customer need and want. We also offer full OEM and ODM services, so if you need a particular product we are confident we can design and manufacture it for you.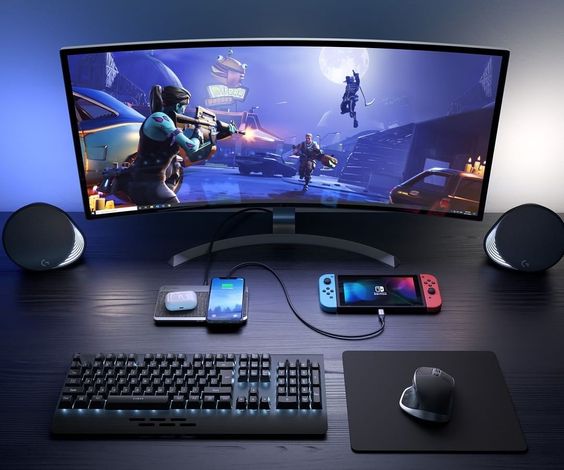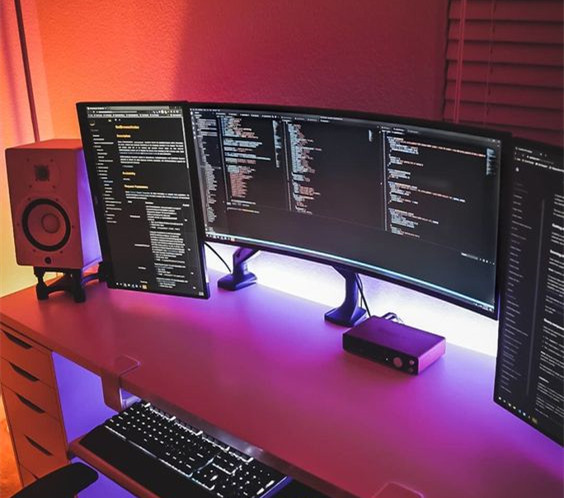 We pride ourselves on not being the cheapest on the market as we believe we should build or products up to a quality, not down to a price! With that in mind we only use the best quality raw materials, from panels right down to resistors.
Our company has achieved the latest ISO standards, including ISO9001:2015 and ISO14001:2015, so you can work with us with confidence. Additionally, all of our products have CCC, CE, FCC, RoHS, Reach, WEEE and Energy Star certification, and UL certification is available for a fee.
Our business philosophy is based on 4 key principles – Integrity, Innovation, Quality and Service
It is our ambition to become a leading manufacturer of display products in the world, and we believe we are on the way to achieving this goal.