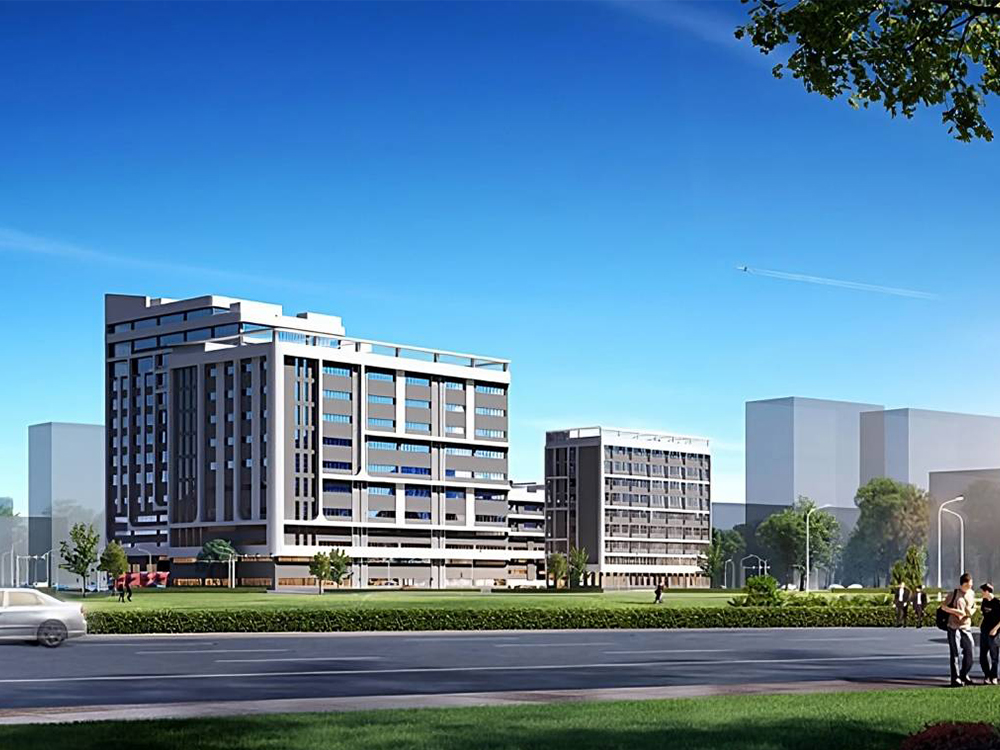 The company has built a manufacturing layout in Shenzhen, Yunnan, and Huizhou, with a production area of 100,000 square meters and 10 automated assembly lines. Its annual production capacity exceeds 4 million units, ranking among the top in the industry. After years of market expansion and brand building, the company's business now covers over 100 countries and regions worldwide. Focusing on future development, the company continuously improves its talent pool. Currently, it has a workforce of 350 employees, including a team of experienced professionals in technology and management, ensuring stable and healthy development and maintaining competitiveness in the industry.
The global marketing layout is entering a new stage, and the company participate in several exhibitions including the Hongkong Global Sources Electronics Shows (April 2023), Brazil Electrolar Show, Hongkong Global Sources Electronics Shows (October 2023), and Dubai Gitex 2023 Exhibition.
Entered the preparation phase for going public and introduced a virtual stock incentive mechanism.
Achieved significant growth in performance, reaching a new level of sales revenue of 50 million USD.
Despite the challenges posed by the pandemic, we expanded and established a subsidiaryh in Luoping County of Yunnan, with a production area of 35,000 square meters and 3 production lines.
Relocated to Guangming District, Shenzhen, further increasing its production capacity. The annual production capacity exceeded 2 million units, with an annual export value of 40 million USD.
Launched new gaming monitors and expanded into the global market.
Introduced a series of new industrial LCD displays, consolidating its presence in the European and American markets.
Established the vision of becoming a leading global provider and creator of professional display devices. Developed the PVM series products and obtained 10 invention and utility model patents.
Customized and developed a smart home application terminal for an Italian client. It became the second enterprise to develop the thinnest gaming all-in-one machine based on the ATX architecture, and its products sold well in the global market. The production scale increased, with three production lines.
Ventured into the gaming monitor field, developing gaming all-in-one machines with distinctive features in appearance, functionality, and user experience, and obtaining multiple patents.
Developed 4K monitors and became the first in the industry to apply them to the security industry.
Made significant progress in domestic sales and has reached cooperation agreements with multiple distributors and channel partners
Launched a series of innovative industrial LCD monitors and entered the European and American markets.
Diversified its product line and business by developing Intel ODX architecture all-in-one computers.
Relocated to Bao'an District, Shenzhen, entering a new stage of development.
Expanded into international markets, mainly focusing on South Korea and Southeast Asia and developed custom LCD monitors for Italian clients.
Began to expand into the domestic PC monitor market.
The company was established in Hong Kong.