The release of Nvidia RTX40 series graphics cards has injected new vitality into the hardware market.
Due to the new architecture of this series of graphics cards and the performance blessing of DLSS 3, it can achieve higher frame rate output.
As we all know, the display and the graphics card are interdependent. If you want to feel the excellent performance of the RTX40 series graphics card, the performance of the matching display must be strong enough.
In the case of similar prices, whether to choose 4K 144Hz or 2K 240Hz for e-sports monitors mainly depends on the type of game.
The 3A masterpiece has a larger world view and rich game scenes, and the combat rhythm is relatively slow. Then it is necessary for the display to not only have a high refresh rate, but also take into account high resolution, excellent color performance, and HDR. Therefore, it is undoubtedly more suitable to choose a 4K 144Hz flagship gaming monitor for this type of game.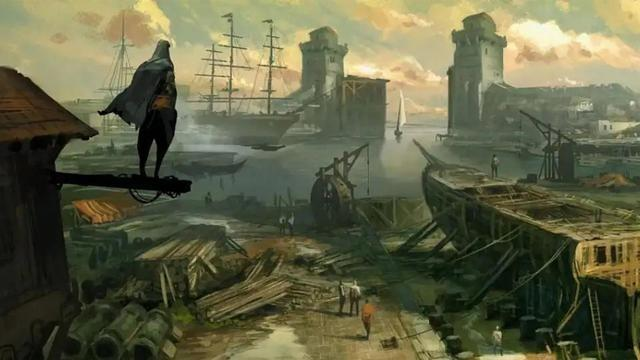 For FPS shooting games such as "CS: GO", compared with the relatively fixed scenes of other types of games, such games often need to maintain better picture stability when moving at high speed. Therefore, compared with 3A game players, FPS players are more Pay attention to the high frame rate of the RTX40 series graphics card. If the refresh rate of the corresponding display is too low, it will not be able to bear the picture output by the graphics card, which will cause tearing of the game screen and seriously affect the player experience. Therefore, it is more suitable to choose a 2K 240Hz high-brush gaming monitor.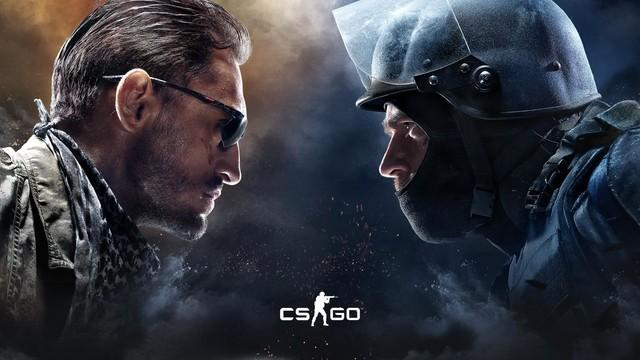 ---
Post time: Feb-10-2023