On August 16th, Perfect Display successfully held the 2022 annual second bonus conference for employees. The conference took place at the headquarters in Shenzhen and was a simple yet grand event attended by all employees. Together, they witnessed and shared this wonderful moment that belonged to every employee, celebrating the fruitful results achieved through collective efforts and applauding the company's accomplishments.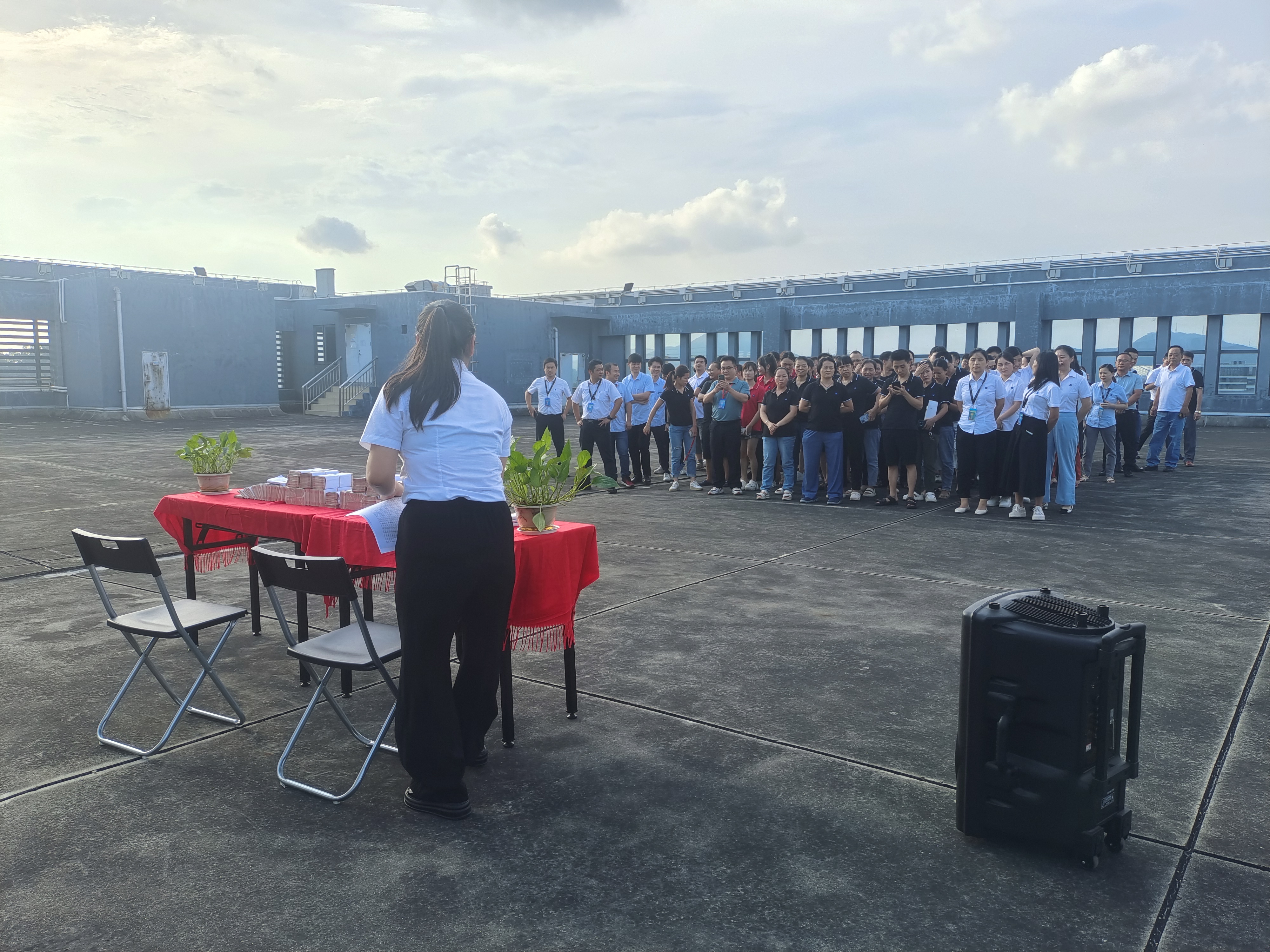 During the conference, Chairman Mr. He Hong expressed heartfelt gratitude to all employees for their dedication and teamwork. He emphasized that the company's achievements belong to every individual who has worked diligently in their respective positions. In line with the philosophy of sharing achievements and promoting mutual growth between the company and its employees, the company ensures that its success benefits all employees.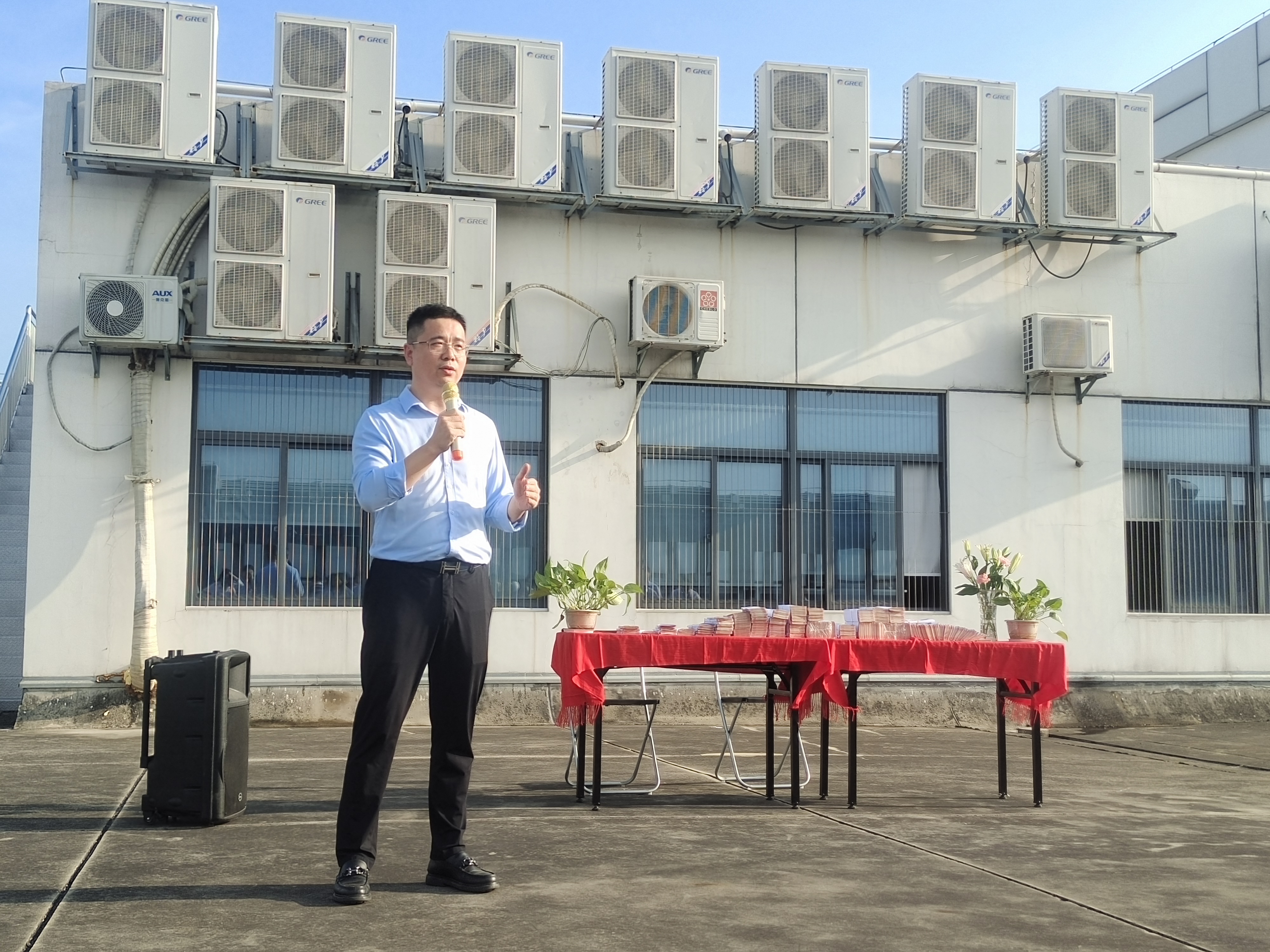 Chairman He mentioned that despite the industry's downturn in 2022 and the increasingly challenging external trade situation, as well as intensified competition, the company has maintained a good development momentum thanks to the collective efforts of all employees. The company has largely achieved its goals set at the beginning of the year and is progressing positively.
 Another important announcement made during the conference is the smooth progress of the construction of the subsidiary's independent industrial park in Zhongkai High-tech Zone, Huizhou. The project is entering a new phase, and it is expected that the main construction will be completed by the end of the year and production will commence in the middle of next year. This major layout of the company covers an area of 40 acres and plans to have 10 production lines. The Huizhou subsidiary will play a significant role in the company's future research, development, and production capabilities, enhancing its delivery capability, and perfecting the company's coordination between "Made in China" and global marketing. It will lay the foundation for the company's public-oriented development and leapfrog growth.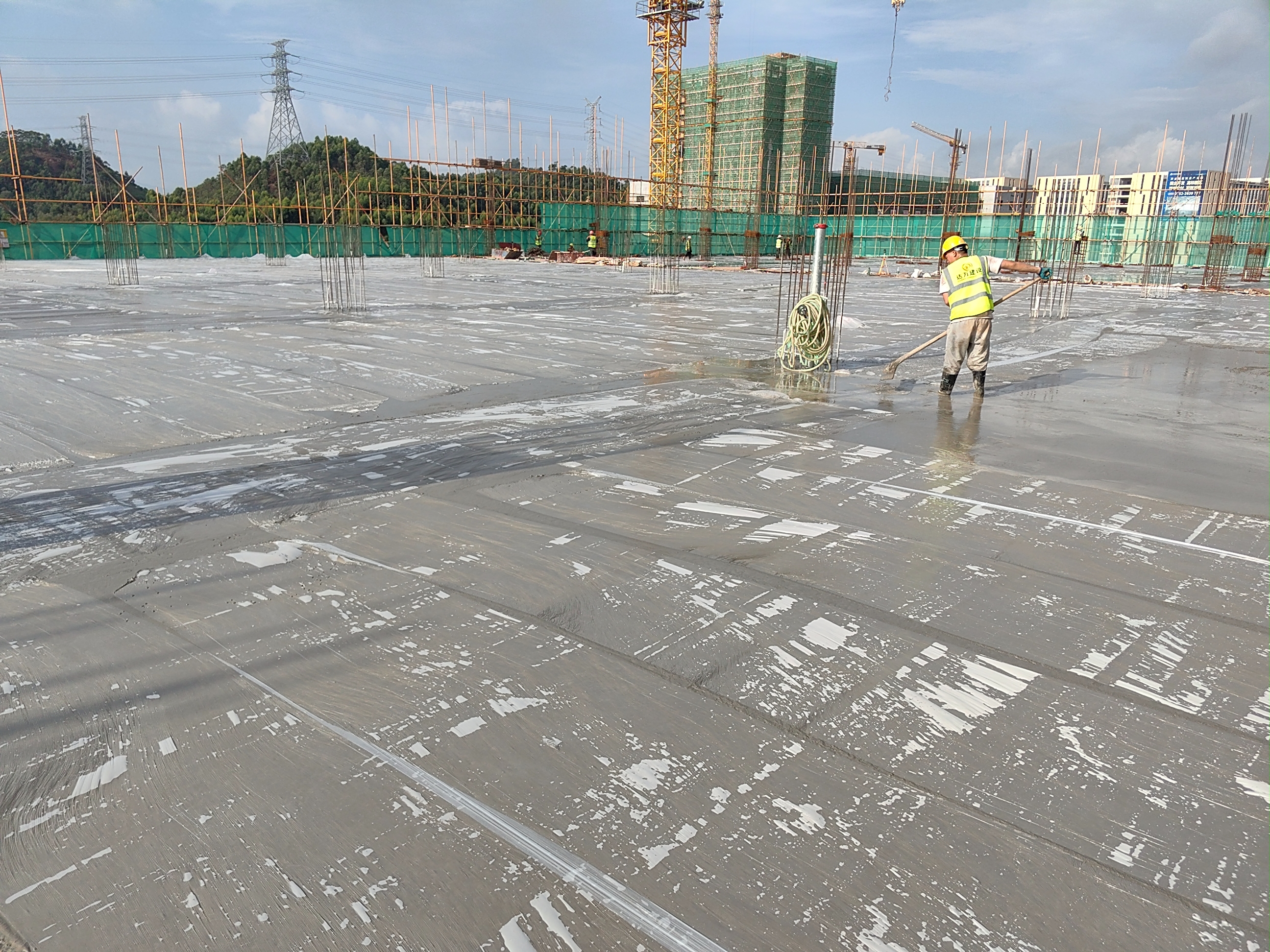 The annual bonus is distributed based on the company's annual operating conditions, profitability, and individual performance. It represents the company's commitment to personal and corporate growth as well as sharing achievements.
The highlight of the bonus conference was the presentation and distribution of annual bonuses to departments and individuals. Representatives from each department and individuals received their bonus rewards with smiles on their faces. They delivered brief speeches expressing gratitude for the opportunity provided by the company to achieve outstanding performance. They also encouraged and motivated all employees to continue working together with unity and cooperation, driving the company's development to new heights.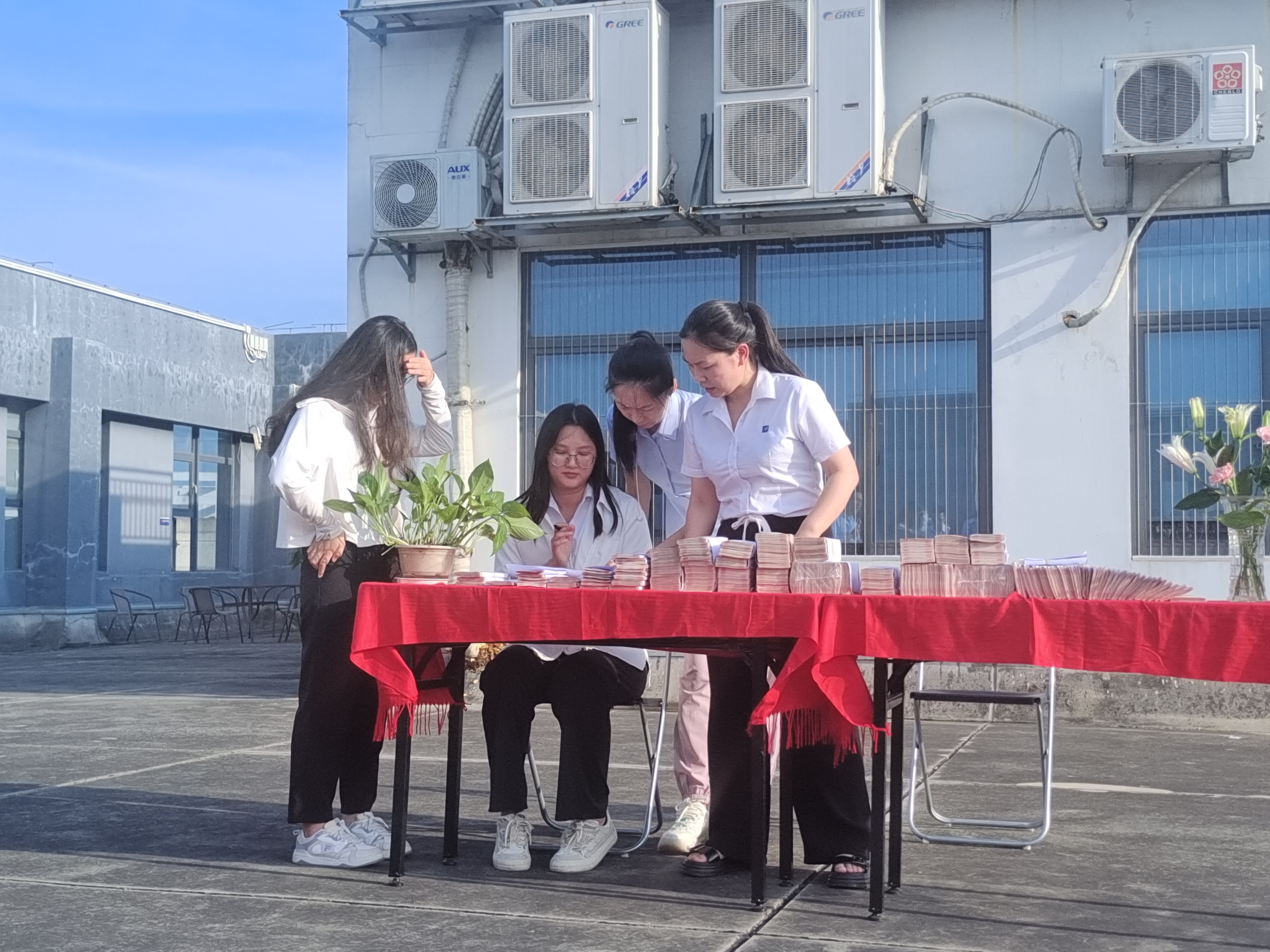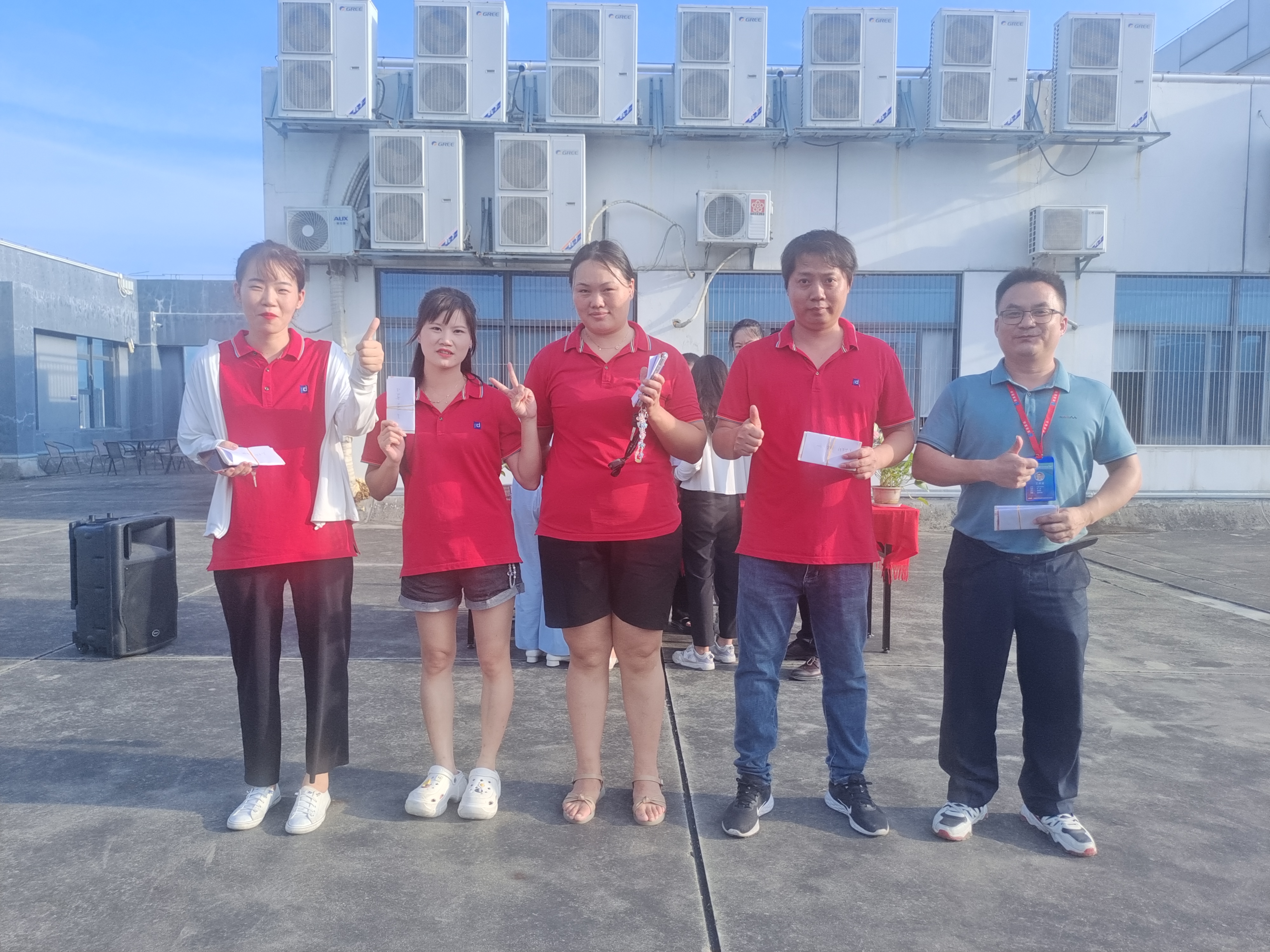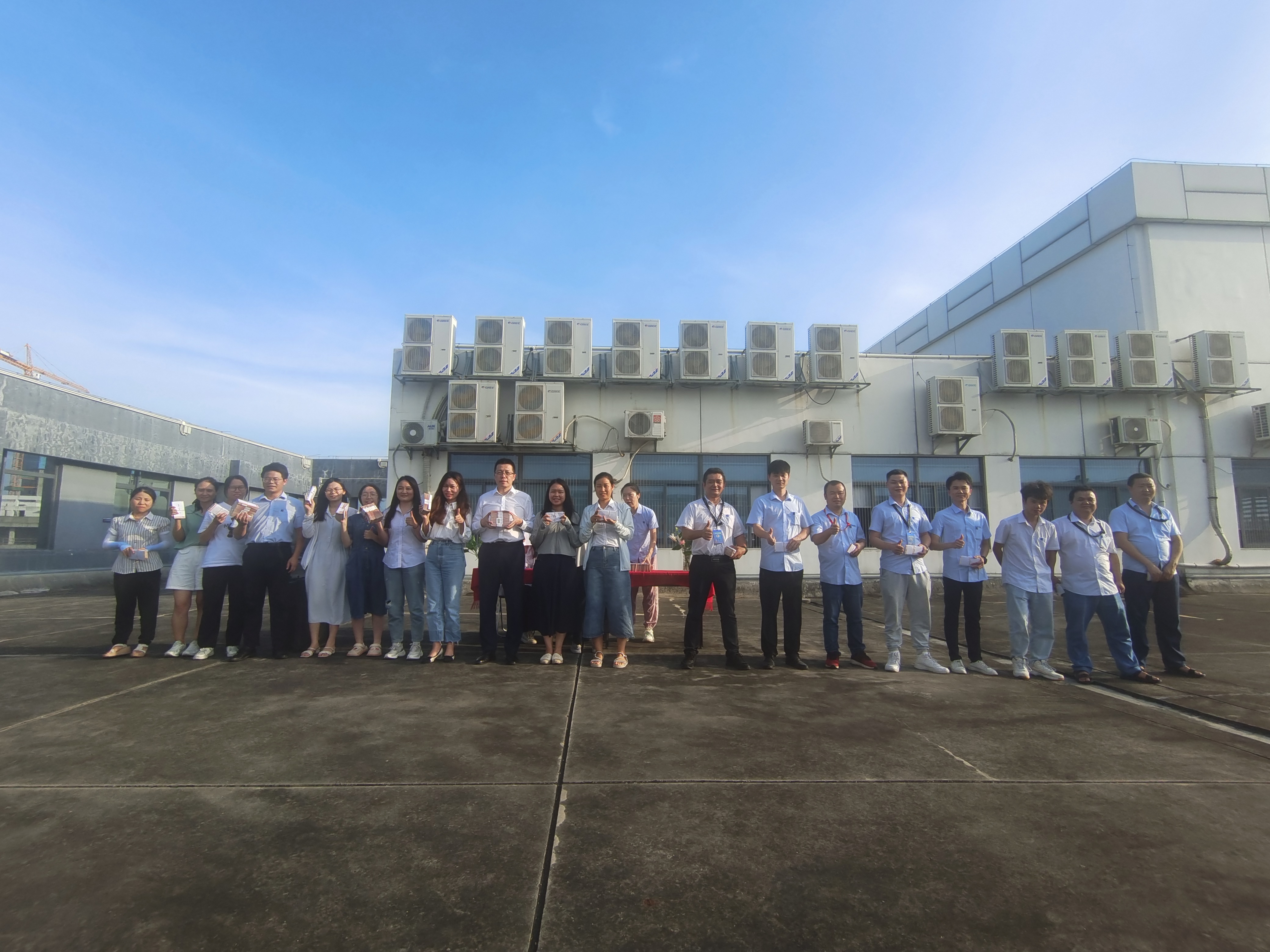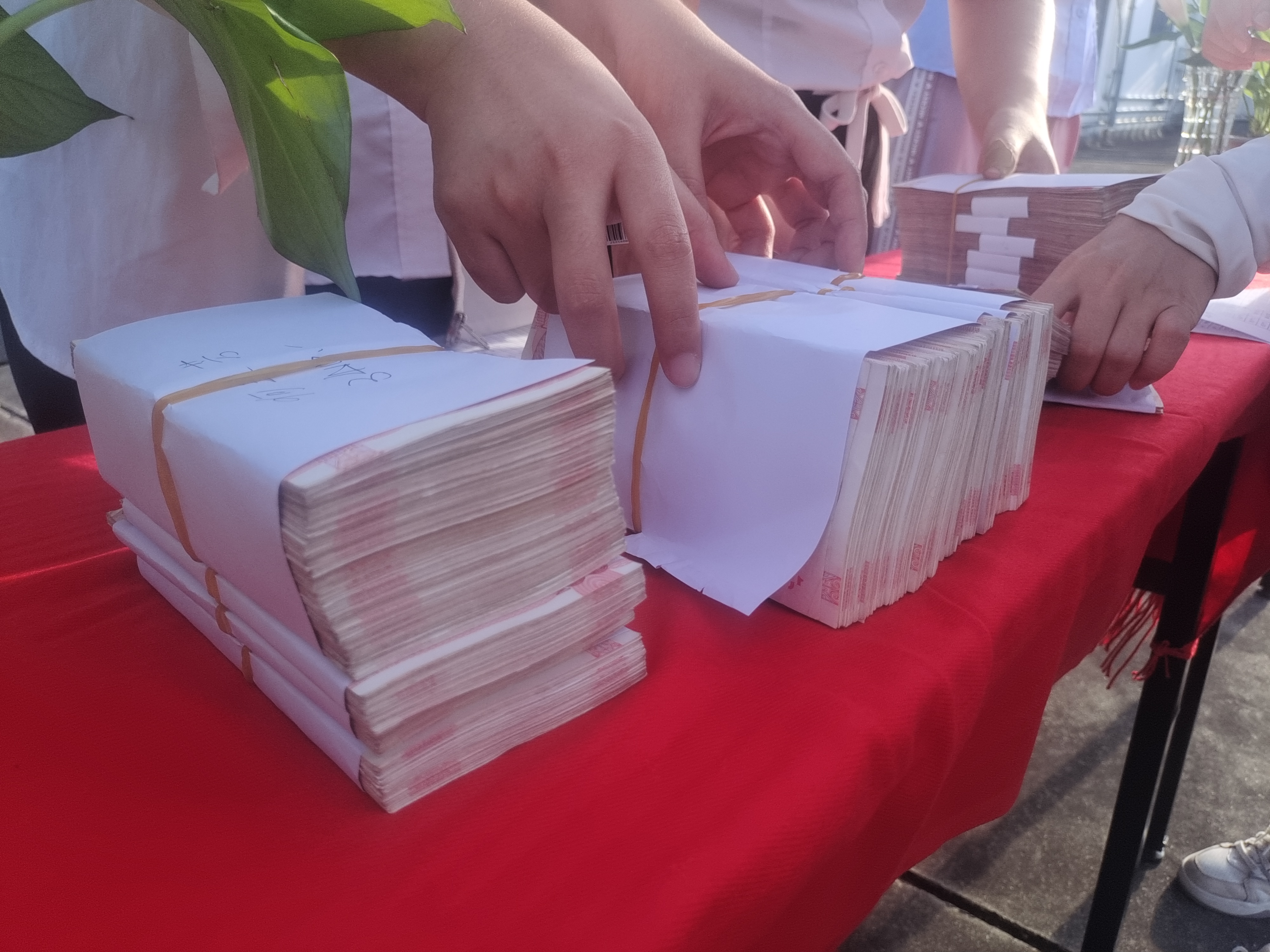 The annual bonus conference concluded in a positive atmosphere. It is believed that the team spirit and sharing spirit demonstrated at this event will propel the company to achieve new successes and continue moving forward towards meeting annual and long-term objectives.
---
Post time: Aug-18-2023