The award ceremony for outstanding employees in 2020 was held yesterday afternoon in Perfect Display. Affected by the second wave of the COVID-19. All colleagues gathered on the rooftop in 15F to participate in the annual award ceremony for outstanding employees. The meeting was presided over by Chen Fang of the administrative center.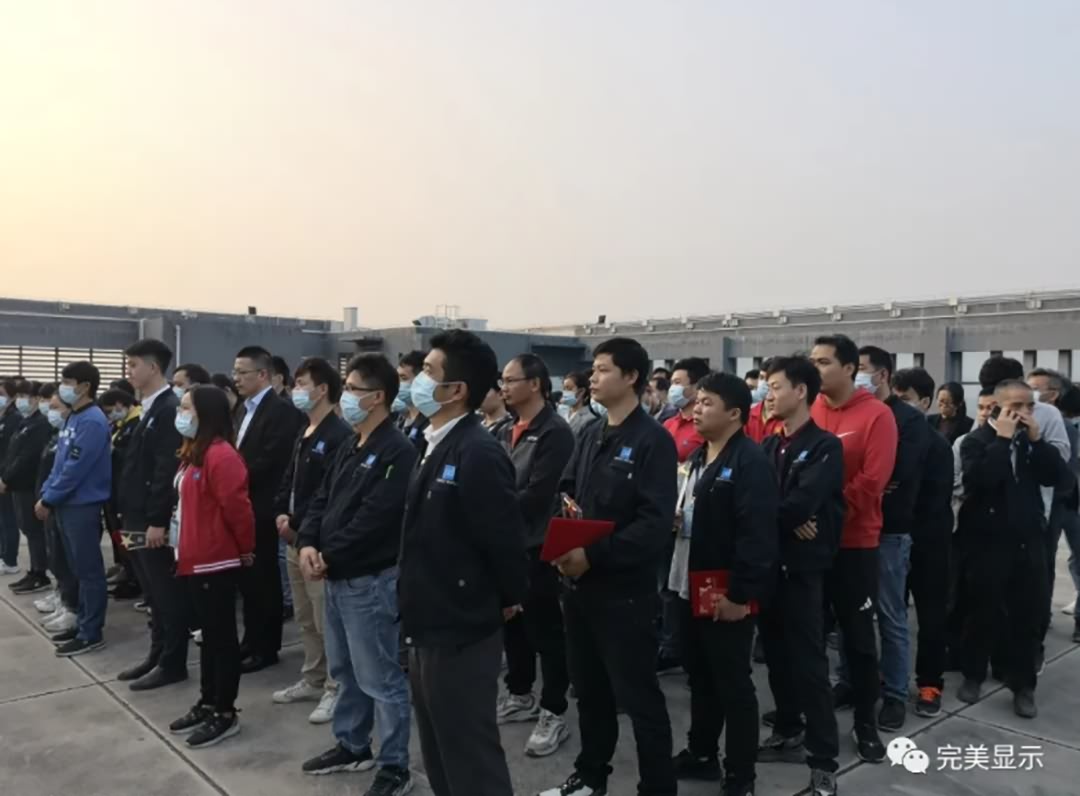 He said, in the extraordinary year 2020, all our colleagues have overcome difficulties and made gratifying achievements, which lies in the joint efforts of all our colleagues. Today's outstanding employees are just representatives. They have common characteristics: they regard work as their mission and pursue excellence. Even in the most ordinary jobs, they demand themselves with the highest standards. They are concerned about the company, dedicated and willing to contribute.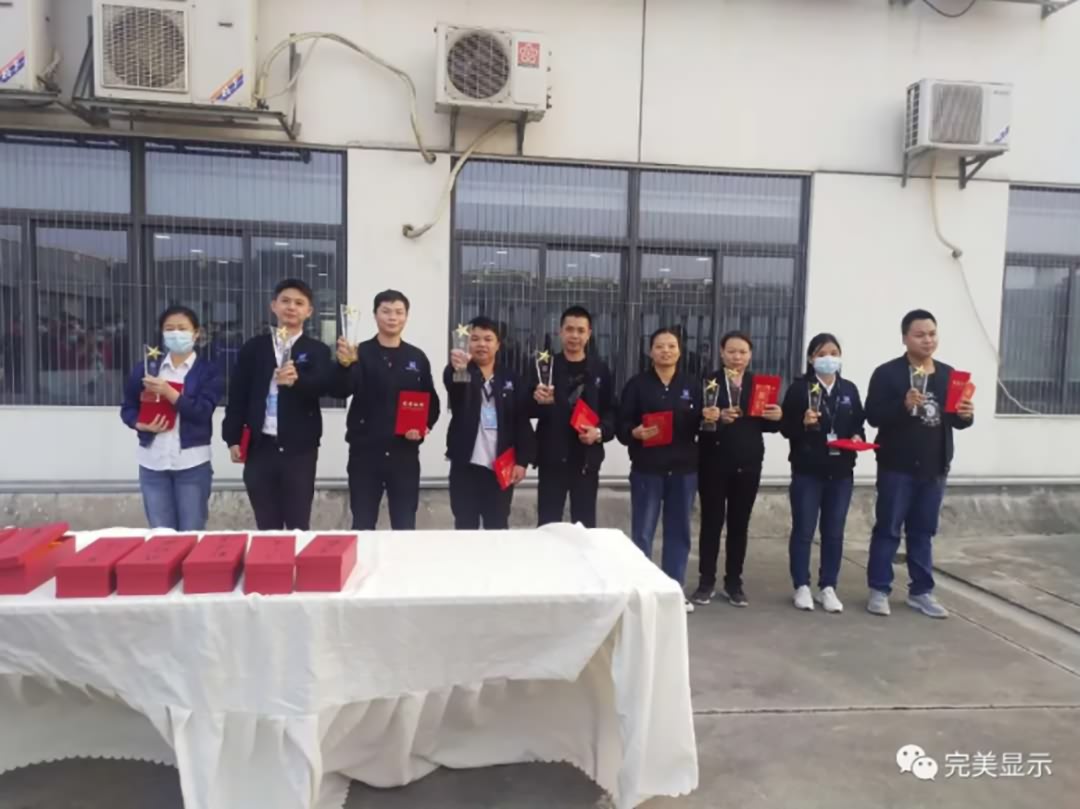 Chen Fang pointed out: the employees who silently contribute are the backbone of the enterprise development; The Pioneers of innovation and development, they open up overseas markets , lead the trend, and make it popular all over the world; The leadership of hard struggle, they manage effectively, and increase revenue and reduce expenditure.Our employees with these excellent qualities are not only one of the driving forces for the rapid development , but also the practitioners and inheritors of the enterprise culture!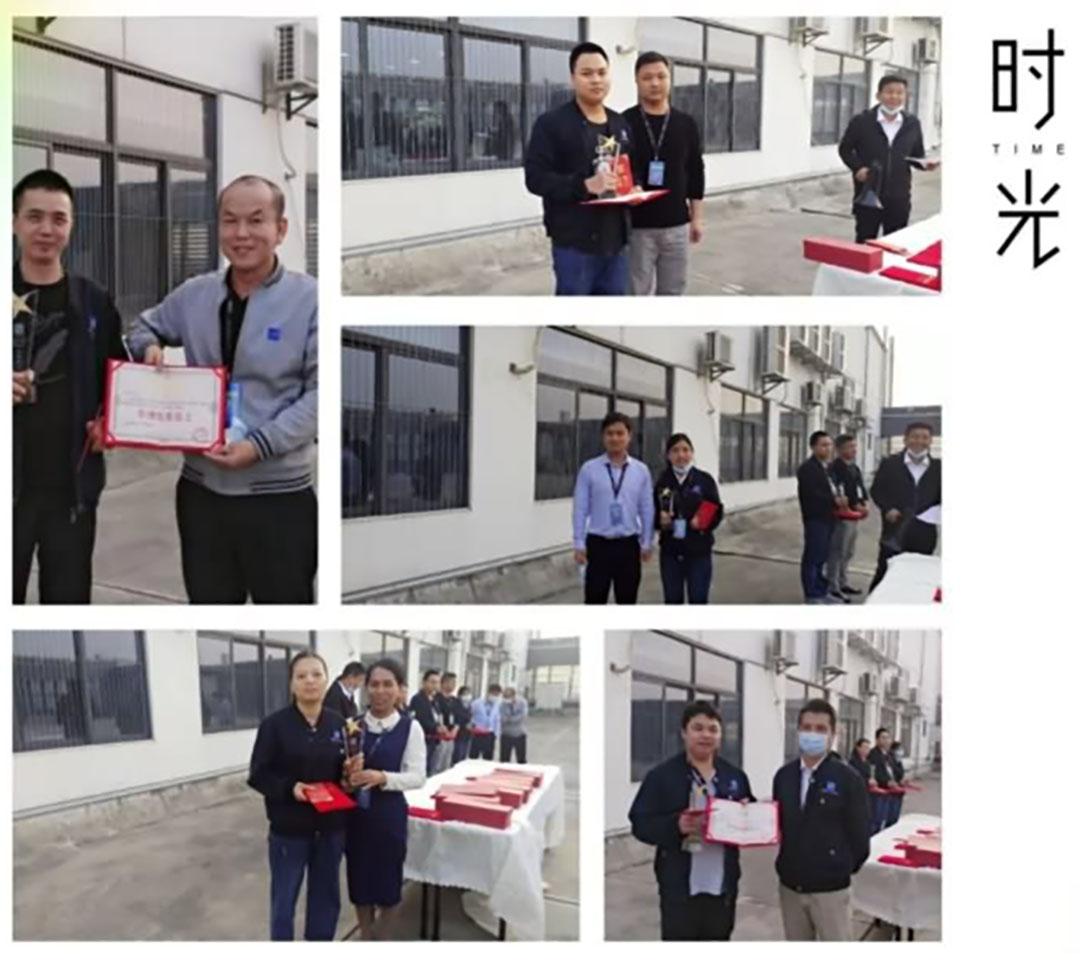 At the end of the meeting, The chairman Mr. He made a concluding speech:
1. Excellent staff is the representative of our excellent team.
2. Set the sales target and output in 2021, and the company will continue to maintain an annual growth rate of about 50%. Call on all employees to continue to work hard.
3. Follow to the government's call, advocate not to return hometown for the new year unless it is necessary. The company will give 500 yuan to the colleagues who stay in Shenzhen, and spend a different new year with them.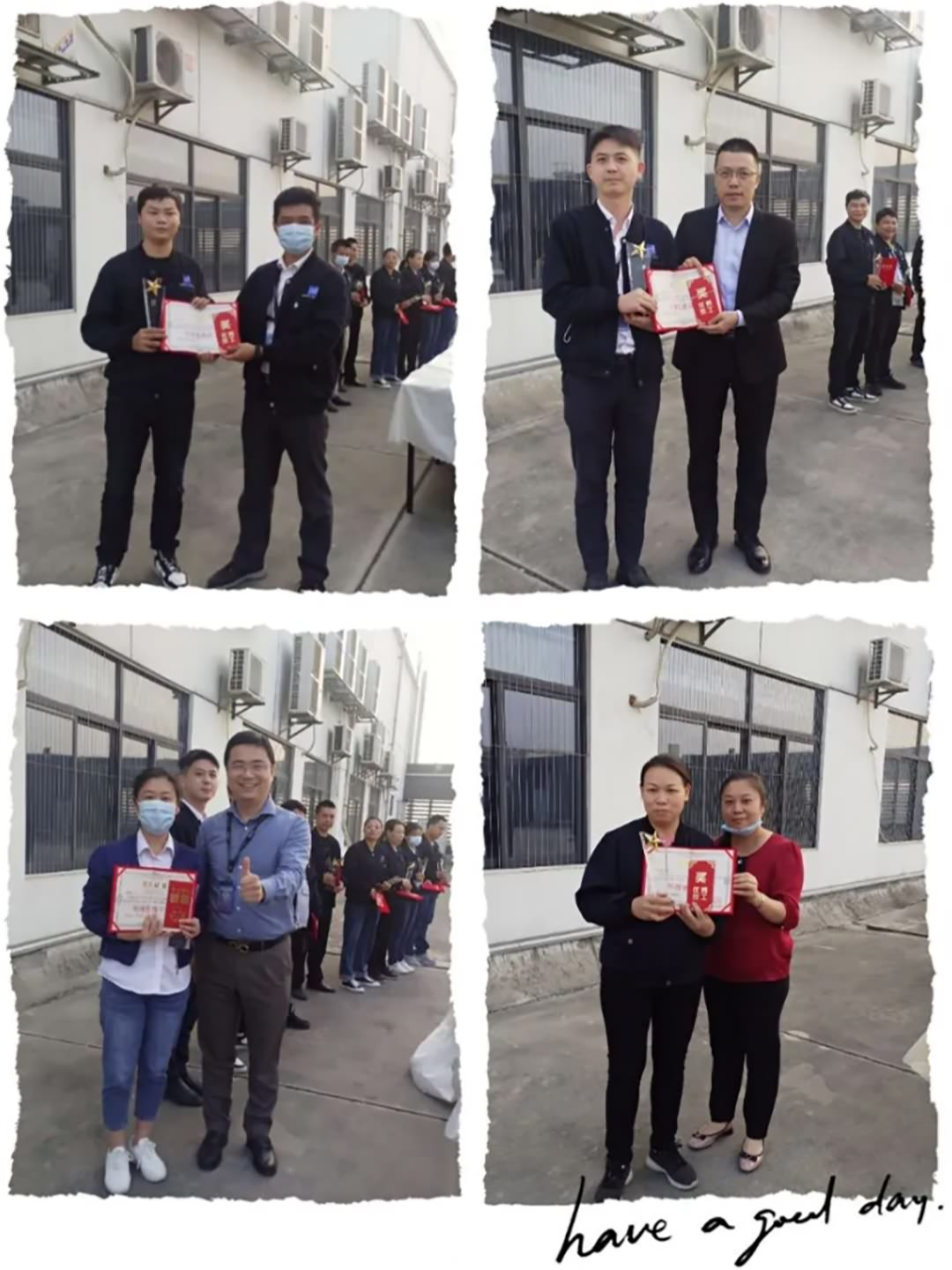 ---
Post time: Feb-01-2021